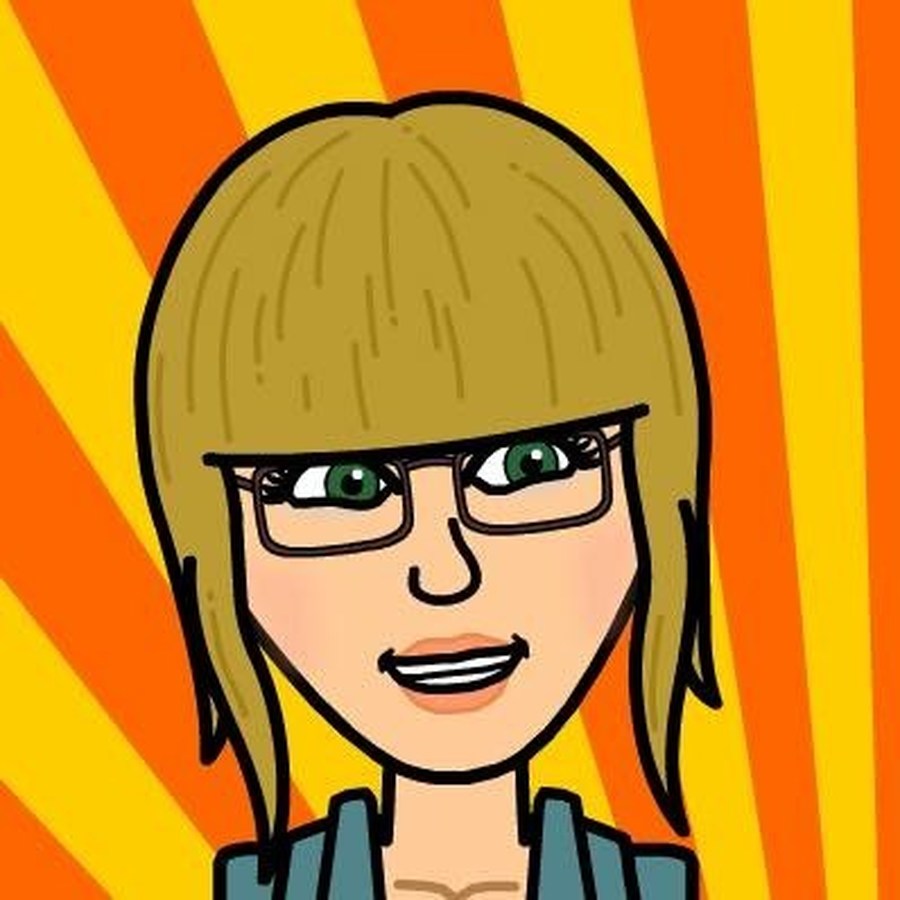 Mrs K Stanley
Head Teacher
I have been at Charnwood for the past 6 years. I was appointed Head Teacher in October 2014. I really enjoy working in such a happy and positive thinking school. I have 2 children and enjoy spending time with my family especially when on holiday at the seaside!!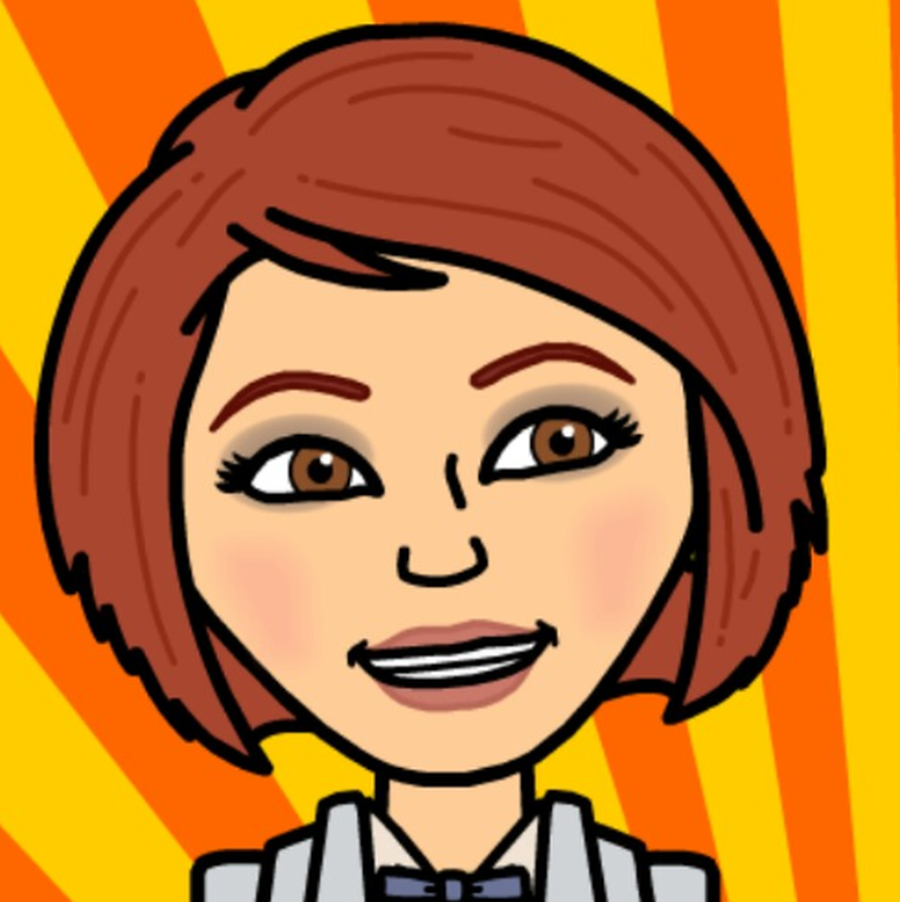 Mrs H Green
Reception Class Teacher
Early Years Leader
I joined the team at Charnwood in January 2015. This year has been an exciting time for us in Early Years with lots of ideas and an enthusiastic team ready to take our vision and make it reality! At home I love spending time with my family. I am a keen runner and love nothing more than putting on my trainers and headphones and escaping for mile after mile!
Mr C Trickett
Year 2 Class Teacher
Mr Trickett joins us as Maths Leader, senior teacher and year 2 teacher from September.
Mrs R Green
Year 1 Class Teacher
I am very excited to be teaching at Charnwood. It is such a supportive school filled with lots of happy faces! I enjoy reading, writing and anything creative. At home I have two cats, called Minnie and Marilyn. I love to cook, see my friends and travel to new places.
Miss H Gallimore
Year 4 Class Teacher
Miss Gallimore joins us as Year 4 class Teacher from September.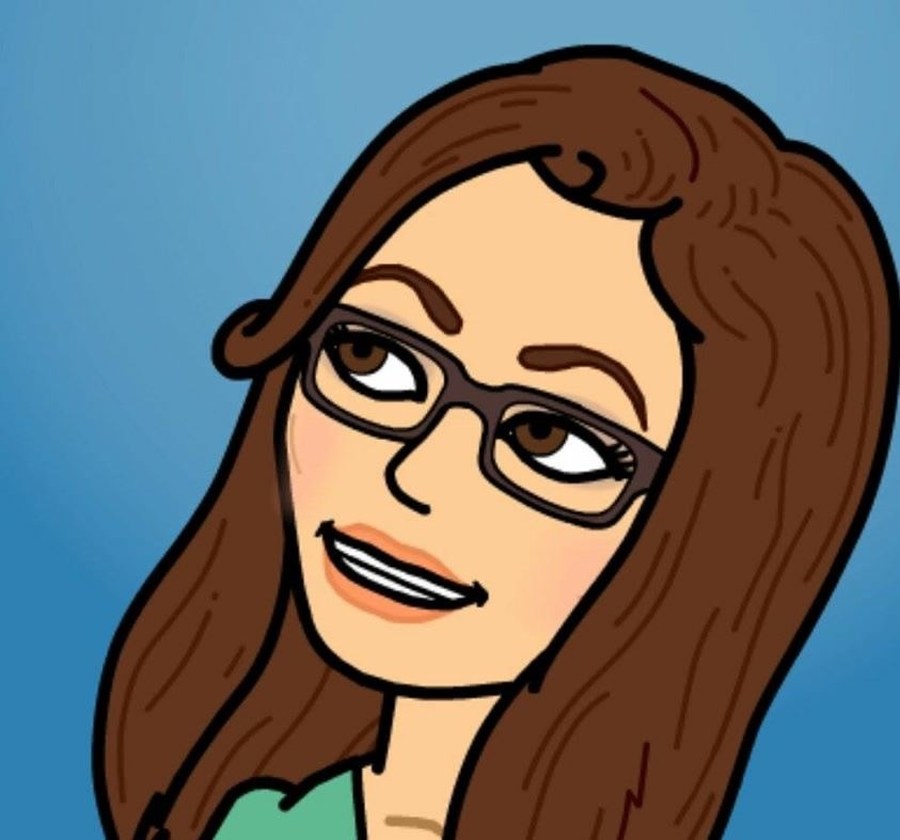 Mrs C Atkins
I have been at Charnwood for the past 3 years. I have taught year 2, year 6 year 4 and am now working in year 1. I enjoy music, art and anything dramatic! I have a cat called Dexter and enjoy nothing more than to curl up on the sofa with him and read a book.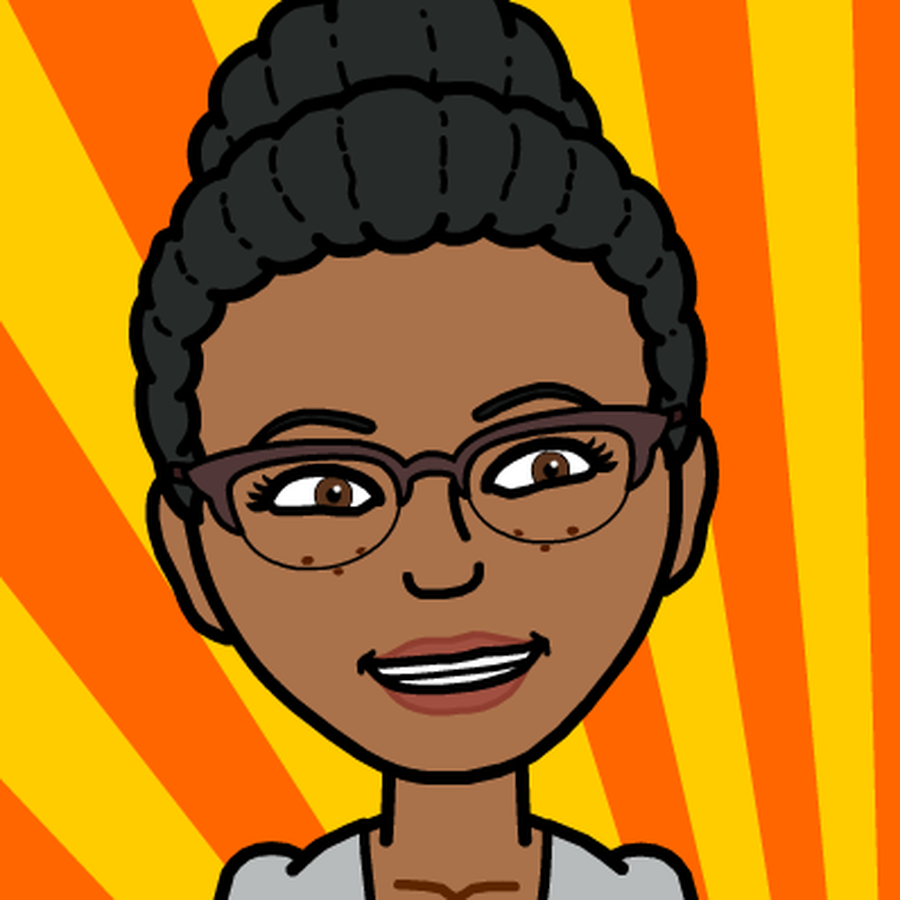 Mrs C Nowell
Deputy Head Teacher
Year 3 Class Teacher
I have taught at Charnwood for the past 7 years and have loved watching it grow. I became Deputy Head Teacher in April 2015 and love working in such a lively and friendly place. I have a very talkative 3 year old who loves visiting school and who keeps me very busy when I am at home. I have recently welcomed my second son into the family whose main hobby is laughing at his brother and crawling nonstop. When I am not working you can usually find me walking, playing in the park with my family or, if I get the time, reading a book; failing that I am probably catching up on Eastenders!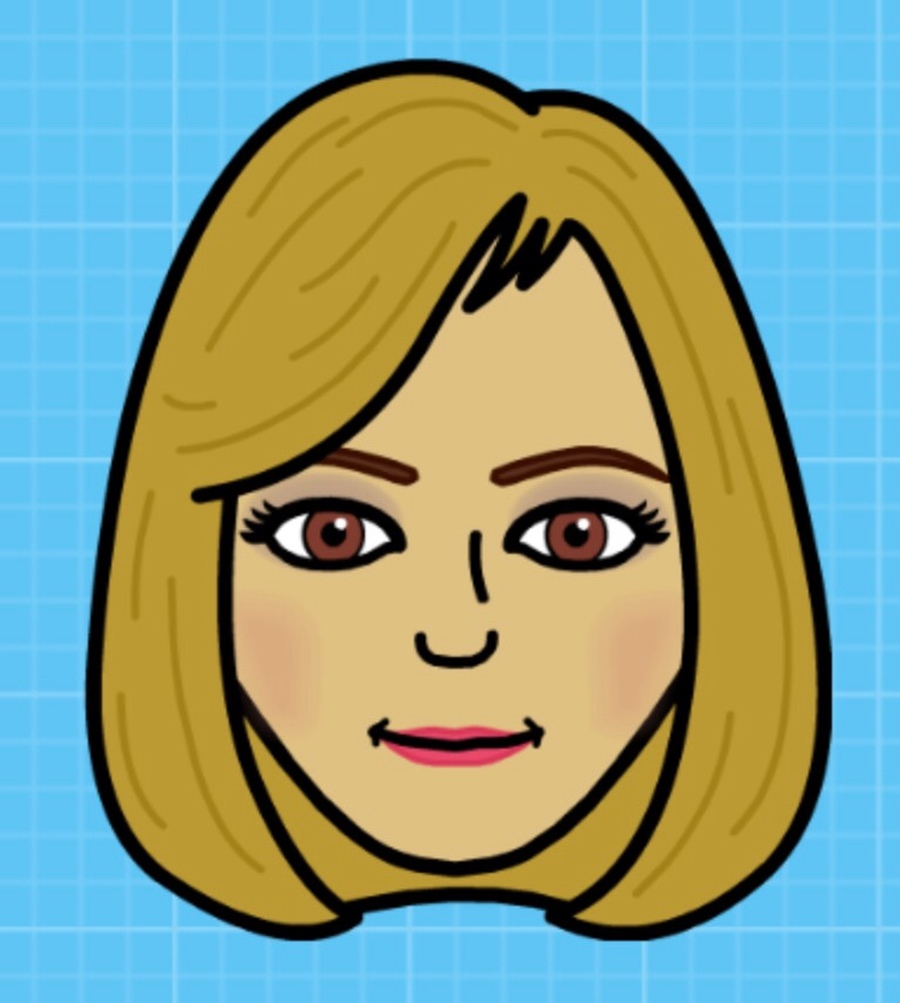 Miss C Tomlinson
Year 6 Class TeacheR
This is my second year at Charnwood and I am excited to be working with Year 6 and leading English again! I am most looking forward to Shugborough. My hobbies are reading, seeing my friends, going on holiday and baking.

Mrs L Holian
Nursery Teacher
This is my third year at Charnwood and I am extremely excited about the year ahead. I am working with a team of staff that are friendly and very supportive. The children are super too! My passions are family, friends, travel, food and running.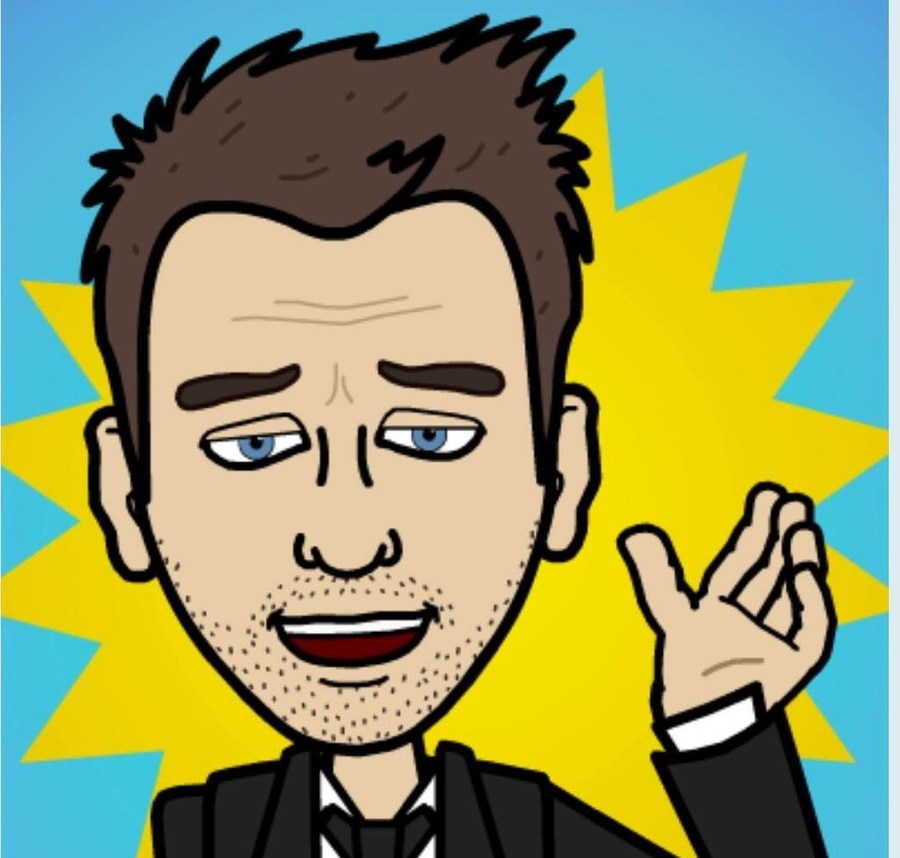 Mr J Wilcock
Year 5 Class Teacher
I am the new Year 5 teacher and I am looking forward to being part of this amazing school. In my free time I like to look for adventure somewhere outdoors, play my guitar or watch the best football team in the world.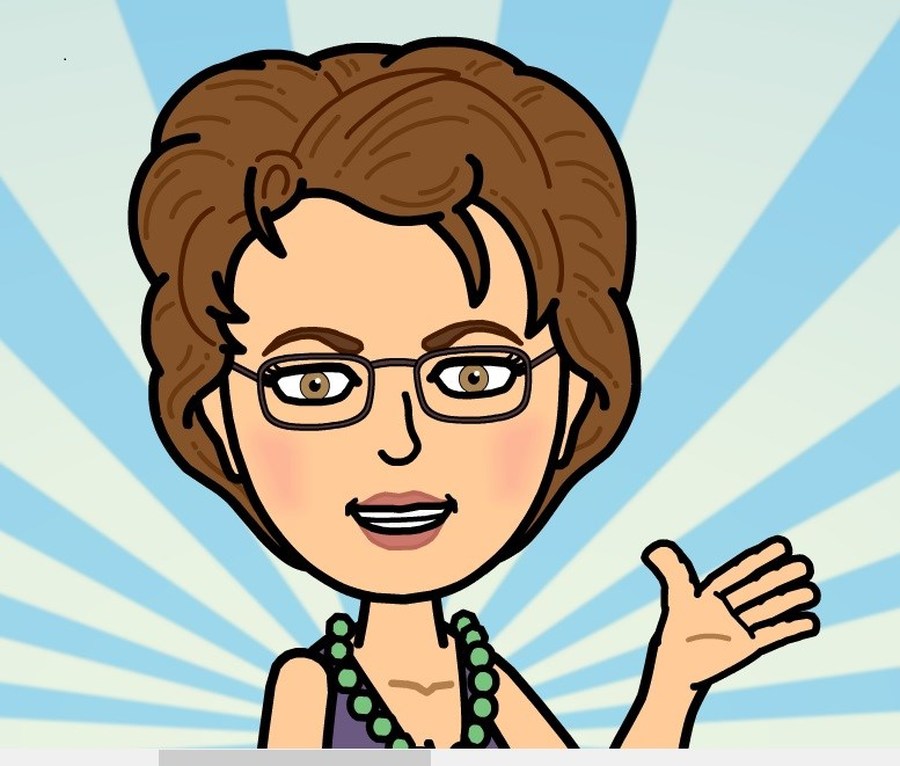 Mrs K Brown
Office Manager
Over the past 17 years I have seen many changes at Charnwood. I am proud to be part of the incredible team that makes Charnwood such a special place to work. I thoroughly enjoy my role in school as I get to share your journey from Nursery to Year 6. I enjoy spending time with my family, going to music concerts and eating out.
Teaching and Support Staff
Mrs Z Greenslade

MFL Teacher

Mrs A Stafford

SENCO for EYFS & KS1

Mrs D Gair

Teaching Assistant/HLTA

Mrs C Page

PPA/Management Time cover

Mr K Dolman

Site Technician

Mrs S Higginbotham

Teaching Assistant

Mrs K Sharp

Teaching Assistant -HLTA

Mrs A Battisson

Teaching Assistant

Mrs J Taylor

Teaching Assistant

Mrs G Lewis

Teaching Assistant

Mrs H Baily

Teaching Assistant

Mrs E Burnett

Teaching Assistant

Mrs A Dolman

Teaching Assistant

Mrs L Leaver

Nursery Nurse

Mrs L Raban

Teaching Assistant

Miss E Taylor

Teaching Assistant/ Advanced skills TA

Miss C Yeats

Teaching Assistant