Latest Information
What an amazing year we have had. So many achievements for everyone. Wishing everyone a fantastic summer. Stay safe and we will see you back on Wednesday 5th September.
Sports Day 27.6.18
Please look in newsletters for final details.
We are aiming to provide lots of shade and water for the children.
On Friday the 22nd of June we will be encouraging as many people to get to school without travelling by car. Please complete the survey below about walking to school.
boys cross country 2018
small school winners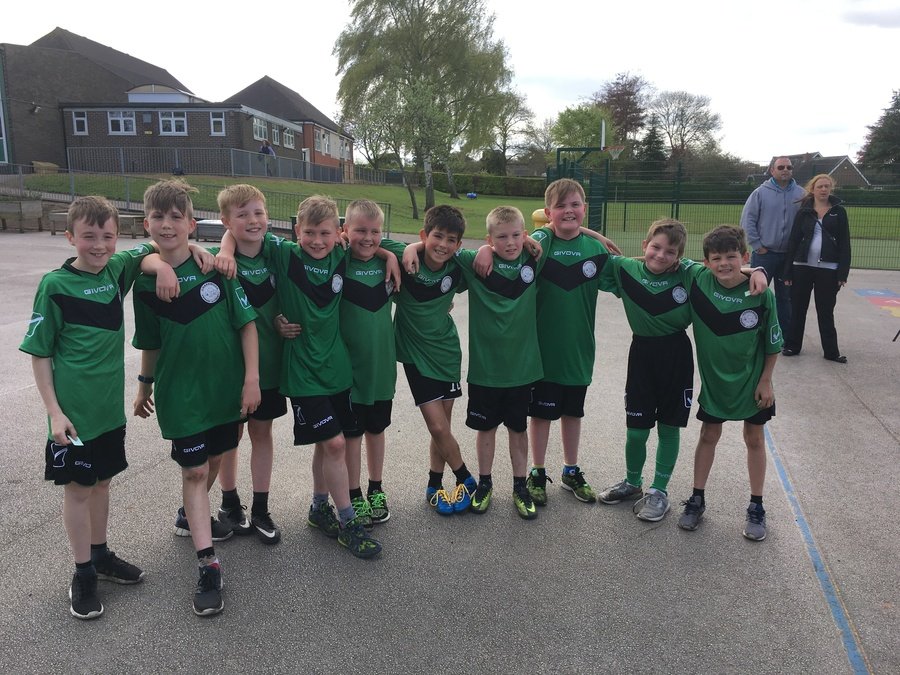 ACADEMY UPDATE
We are really pleased to inform you that on the 1st April 2018 we finally converted to an Academy. We will now be known as Charnwood Primary Academy and are part of SUAT - Staffordshire University Academy Trust.
Mother's Day
We hope you all enjoyed your special brunch today. The children baked and created some amazing food and we are very proud of their achievements. We hope this was the perfect start to Mother's day and that you enjoy your special day on Sunday. Thank you for everything you do for your children.
Thank you to everyone involved in the organisation of the morning. It was really appreciated.
Photos to be added to the events page as soon as possible.
We are looking forward to seeing everyone safely back in school on Monday 26th February. Get ready for a busy half term: Parents evening, Mother's day pink ticket event, Easter activities, SATs preparation, more outdoor learning (wrap up against the 'beast from the east') and hopefully the installation of our running track! We can't wait!
NOvember 2017 OFSTED REPORT
'Pupils show respect, tolerance and kindness to each other.'
'Pupils' good behaviour and positive attitudes to learning are a strength of the school.'
'The high quality of the curriculum design is contributing effectively to pupils' successful achievement.'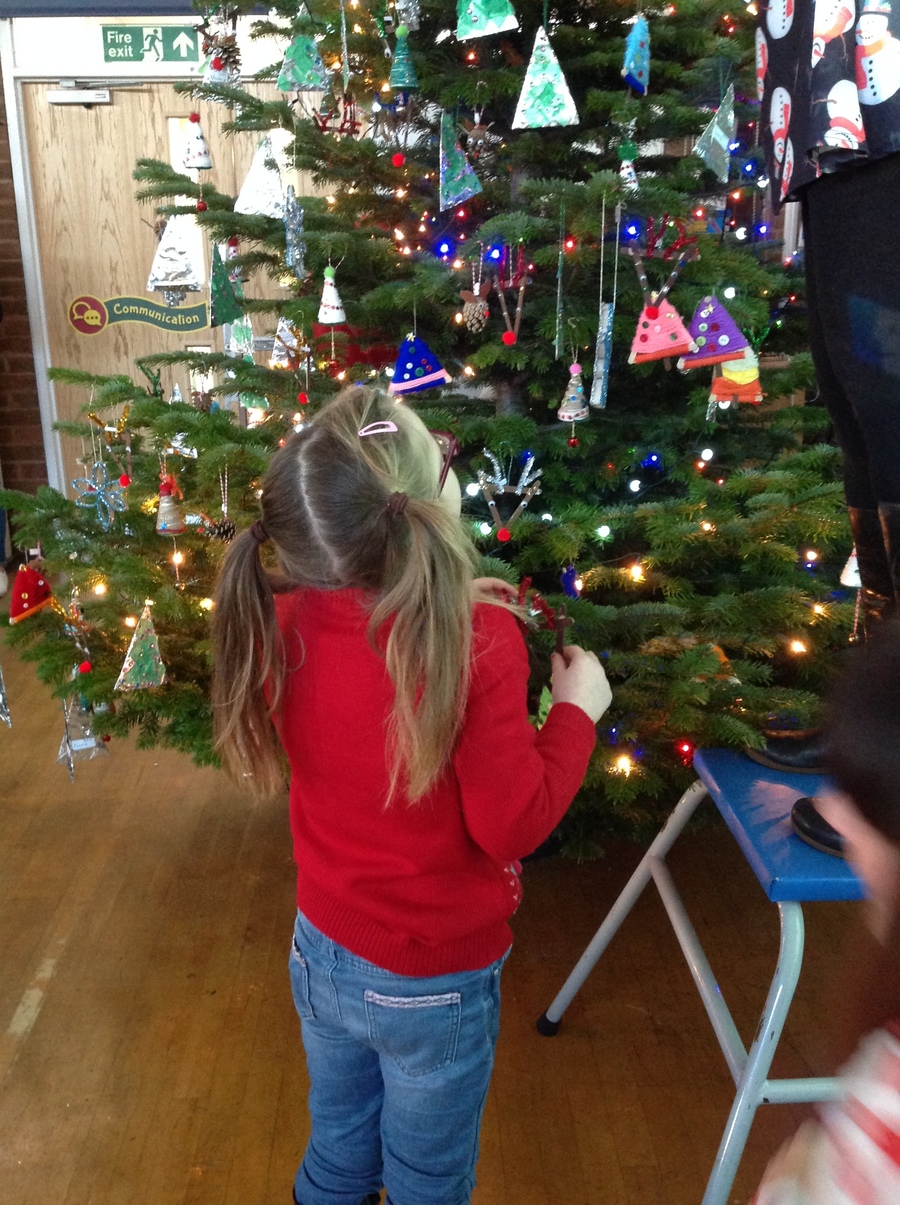 Children in Need 2017
Friday 17th November -
Bookmarks for sale

by Year 4 pupil 50p

Guess the weight

of the cake 20p a go
A fantastic total of 327.00 raised. Well done to everyone and thank you for your donations.
Year 3 and 4 Perform at Lichfield Cathedral
Well done to the pupils in Year 3 and 4 who sang at Lichfield Cathedral - You were AMAZING!!!! Even Michael Fabricant agreed! Thank you to all the parents that supported, we hope you had a wonderful evening, certainly an opportunity not to have missed.
Hopefully you will be able to see the Free Spirit Memorial at the National Arboretum in the near future and know you helped to support the wonderful cause.
Charnwood Harvest Festival
Thank you to everyone for their kind donations. The children enjoyed singing for you and it was wonderful to see so many supporting the school.
The Hub
Find out what we've been up to in 'The Hub'.
Click on the 'More' tab on the home page, click on events and follow the link to 'The Hub'.
Nursery admissions
Has your child already turned 3?
Would you like to come to Charnwood Nursery now?
Enquire at the office for more information.
If you would like to apply for a place for your child for Charnwood Nursery from September 2018 please contact the school office on 01543 227560 or alternatively apply online at www.staffordshire.gov.uk/admissions. The online application opens on Thursday 18th January.
If you would like to view the school please don't hesitate to get in touch.
HEALTHY COOKING & EATING!
We have recently been welcoming a chef into school each week working with some of our Year 5 and 6 pupils. They have been learning new skills in the kitchen, as well as learning about healthy cooking!
open morning for children starting school september 2018
Tuesday 7th November
Thank you to everyone who came. It was a pleasure to show you around school and for you to see the fantastic learning from the children.
If you missed it, don't worry, please contact school on 01543 227560 and we will happily show you around.
Any issues with applying for your Nursery or Reception place please do not hesitate to contact us.
It has been a busy time in school over the Summer Holidays!

What do you fancy making in our revamped cooking area? Check out Year 5 and 6 making Moussaka.

Over to the school council to decide a new name for the room. 'The Hub' has been decided.
Equality Act
Thank you to everyone who joined us. We hope you found it informative.
We have to agree with parental comments of how fantastic and effective the picture books we use are to support the teaching of the equality act.
Anti-Bullying
As a school we discussed this topic with children during assemblies. This is something we care strongly about and work with the children and parents to ensure bullying is seen as not acceptable at Charnwood.
Please download and have a look at the parent leaflet. No-one wants bullying to happen and as a school we want to work with children and families to ensure Charnwood is a safe place to come to school.
Woodland Days in early years
Thank you to all the parents who braved the weather and joined Nursery and Reception in the exciting launch of Woodland Days. Take a look at all of the photos on our Early Years Page!
Changes to PE Kit.
Don't forget the change in our PE uniform. All children require a white t-shirt and black shorts and a change of footwear for PE. Please leave PE kit in school for the whole half term then children will always have it when needed.