Lunchtime PE Challenge
Last time we challenged you to see how many times you could bounce a tennis ball using a tennis racket. Congratulations if you got more than 50! This time we want to know how long can you hula-hoop for? Ask a PE monitor to record your time.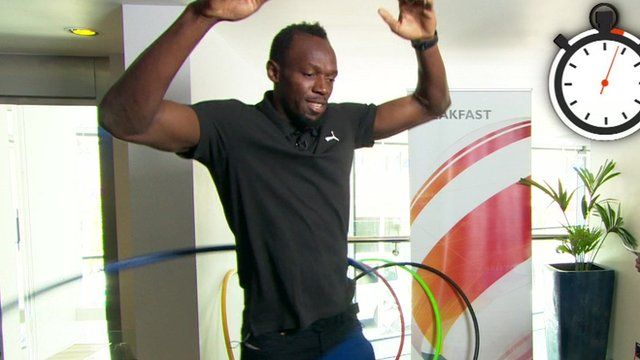 Cross Country
Despite the wet conditions , Years 3, 4, 5 and 6 all gave their best at the cross country tournament last week. Well done! Year 5 and 6 will have another boys competition in April so check the calendar.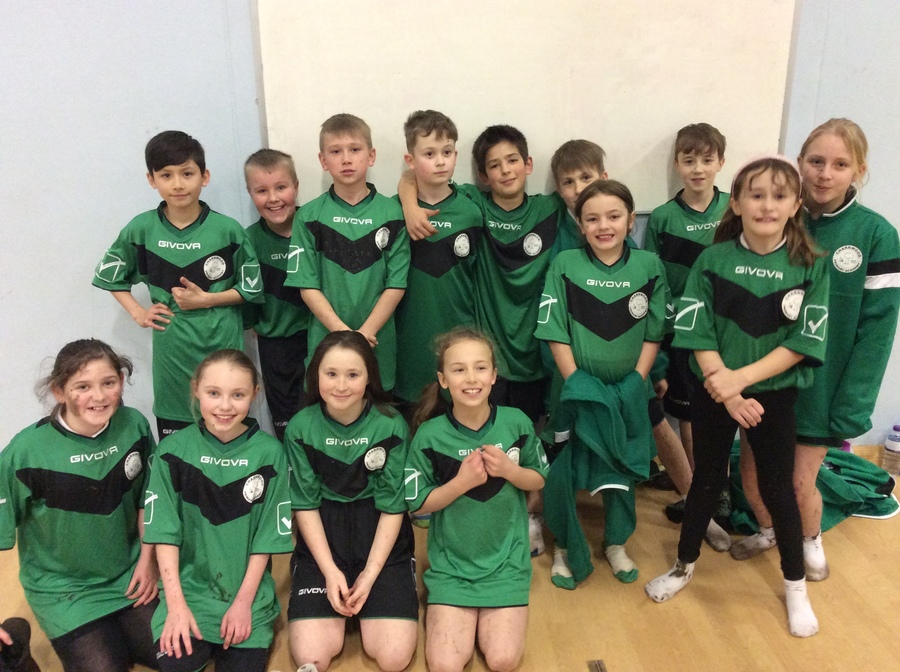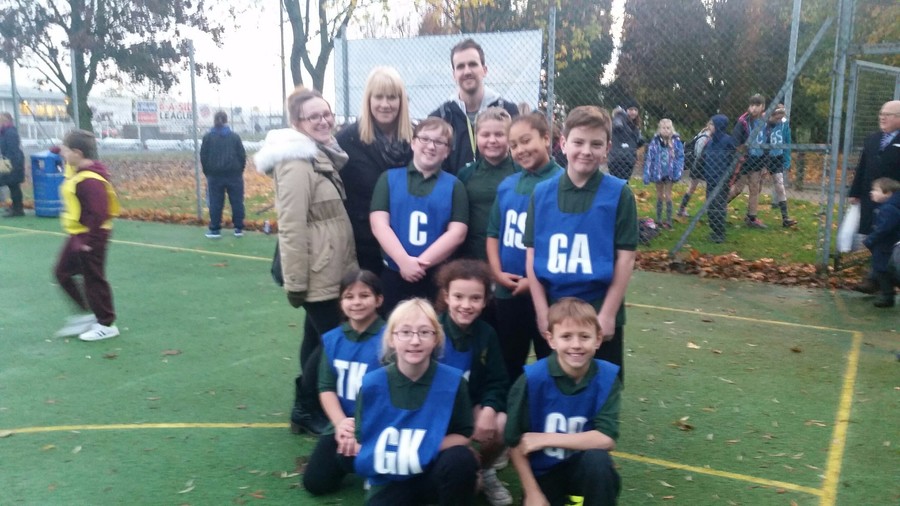 Girls Football Week
Well done everyone who has been taking part. We have had lots of fun so far.
Take the PE survey below.
Keep up to date with PE events by checking here regularly.