Charnwood Primary School - Events
On this page you will find photographs of just some of the exciting learning and other events that have taken place in our school in recent weeks
WOrld book day 2018
Safer Internet Day 2018
Parents and children worked together to discuss how to keep safe and be kind online.
A FEW IMAGES FROM WORLD BOOK DAY 2017
equality act learning together morning 9th January 2017
Race for Life - Well done everyone. We had a fantastic time and raised an amazing £483.45 for charity.
Early Years Sports Day
KS1 Sports Day
KS2 Sports Day
Sponsored Mile! Well done to everyone who completed the mile or more!
Eggcelent Eggs!
Everyone having fun Egg Hunting!
Nursery, Reception, Year 1 and Year 2 in their Easter Bonnet Parade!
World Book Day
A fun Book Day had by all!
Mothers Day Activity
Over 85 mums joined their children to create beautiful picture frames for Mothers Day.
E-safety Learning Together Morning
Thank you to all the parents who joined us for our e-safety learning sessions. They were really valuable in supporting the children to keep safe when using technology.
Early Years had a wonderful morning with parents making their own playdough before joining in with our Dough Disco...
Children In Need 2015 #Spice up your life #Charnwood Teachers
Year 6 Residential at Shugborough
KS2 Sprts Day
Congratulations to the winning team Venus!
KS1 Sports Day
EYFS Sports Day
Skyler is all ready for the Lichfield Festival!
Many thanks to Holly, Olivia and Mr Stead for bringing Skyler to life. She looks amazing!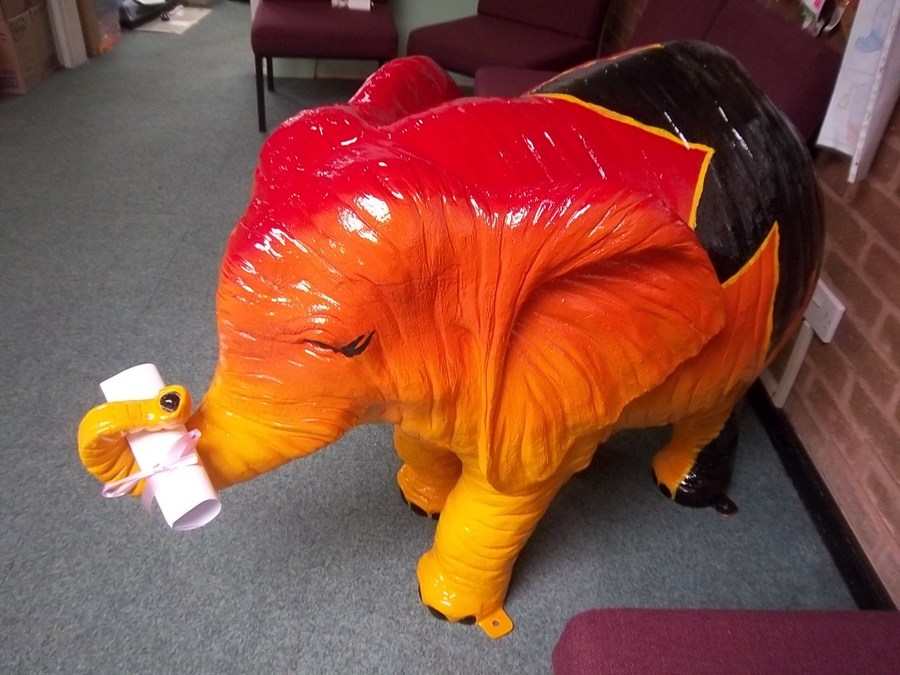 Father's Day at Charnwood June 2015
The children have had an exciting and fun time making different creations for our 'Taste Off'!
Congratulations to our winners in EYFS! We hope you enjoy your Smoothie Maker prize
(kindly donated by The Co-op)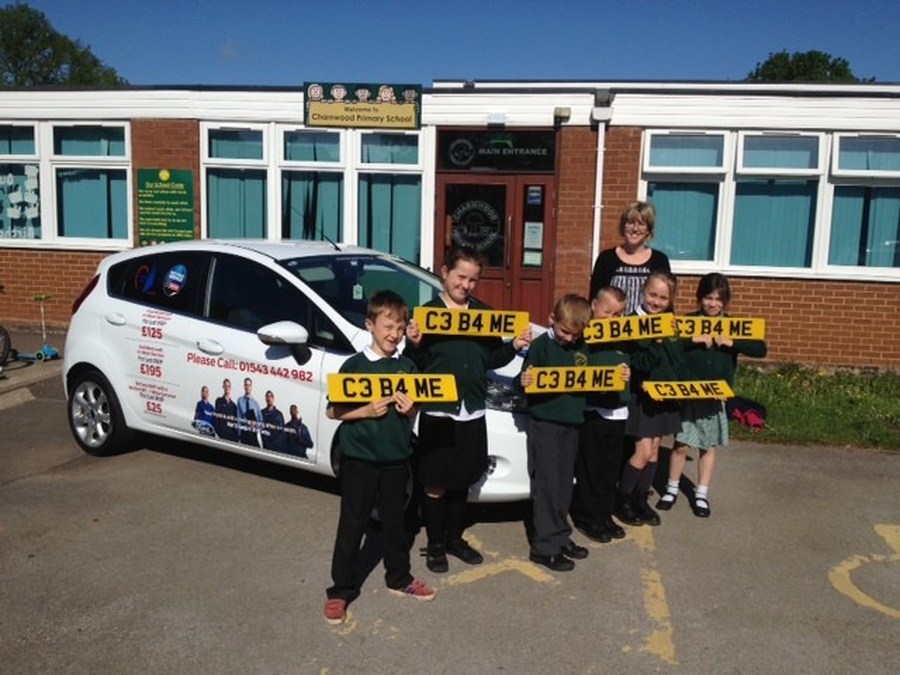 Check out these number plates now in every classroom. Children are encouraged to see 3 people or things before asking the teacher for help. This may be a friend, a dictionary or possibly google!
Many thanks to Tempest Ford for your donation of the number plates!
School Development Day April 2015
Charnwood's Got Talent March 2015
World Book Day March 5th 2015