Comments (0)
There are currently no comments.
Welcome to Year 5
Laches Wood Meeting
The Russia World Cup and Evolution
This half term we will learn more about the World Cup in Russia and the history of the competition. In science we will find out who Charles Darwin was and what evolution means.
Enter text...
We had a great Stone Age outdoor morning! We made sparks, tools, settlements and necklaces along with a really cool visitor...Tilly the cat!
Stick Man
We made Stick Man a bed using whatever we could find outside. Great effort everyone!
Now that we are experts on the Stone Age, we are going to look at the Bronze Age and Iron Age next.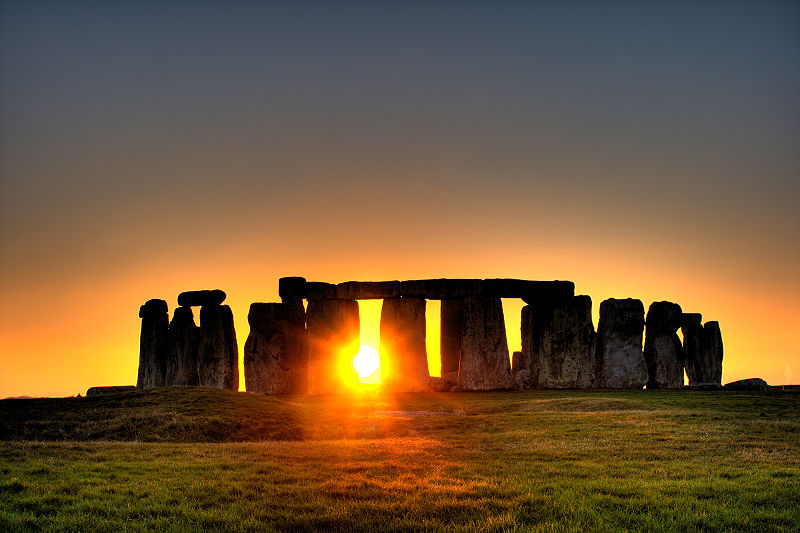 Work began on Stonehenge in the Neolithic era. Click on the photo to find out more about Stonehenge.