Welcome to the Phonics area!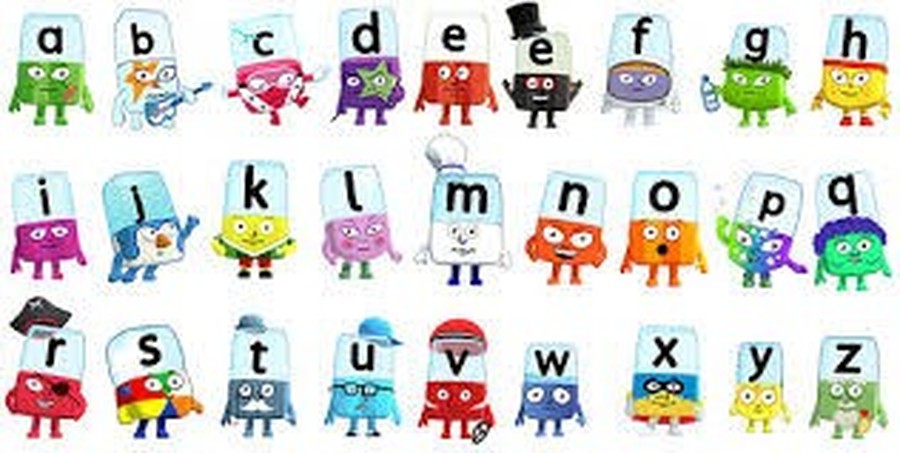 This area of the website is to support reading at home through phonics.
Please explore and leave any feedback, comments or questions below.
Happy reading!
Thank you to all the parents and carers and grandparents who joined us for our Phonics and Reading Learning Together Morning!
We had great fun sharing how Phonics is taught at Charnwood!
What is Letters and Sounds?
Letters and Sounds is a phonics resource published by the Department for Education and Skills in 2007. It aims to build children's speaking and listening skills in their own right as well as to prepare children for learning to read by developing their phonic knowledge and skills. It sets out a detailed and systematic programme for teaching phonic skills for children starting by the age of five, with the aim of them becoming fluent readers by age seven.
There are six overlapping phases. The table below is a summary based on the Letters and Sounds guidance for Practitioners and Teachers. For more detailed information, visit the

Letters and Sounds

website.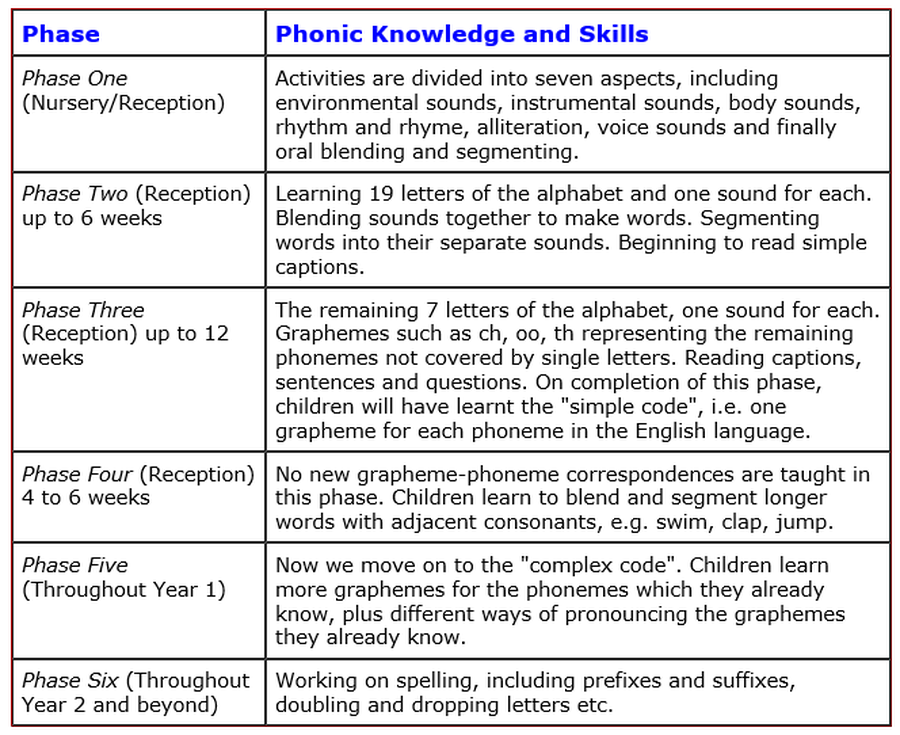 Through our daily letters and sounds programme we teach your child 42 phonemes.
Please listen to the video below to hear the pure sounds for each phoneme.
In Nursery
In Reception
In Year 1
In Year 2
Comments (0)
There are currently no comments.